Running is an amazing sport. It helps keep you fit, it's good for your bones, it keeps you sharp and it's good for your soul. Running outdoors is amazing on the Central Coast where the weather is warm and the sun is always shining! Until it's not…and the reality of dark and cold winter days set in and temperatures soar above 100 degrees in our seemingly endless summer. Which is where we come in! We are local runners that understand the challenges of staying motivated to run year round and love the accountability a running group holds. We are a long shot from super star athletes but love to challenge ourselves to perform at our best…whatever level that happens to be at…and encourage other runners (and walkers) to do the same. We'll be training for local events and plan on tailoring some of our runs around upcoming races..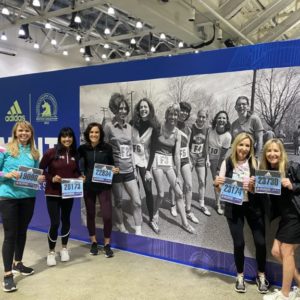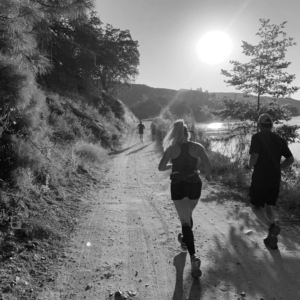 About Us
We typically meet at Templeton Park to warm up and discuss routes. All runs are self-supported on open roads throughout Templeton and Northern San Luis Obispo County.
​
Join our club on Strava to RSVP for runs and find dates and starting locations. You can also check out route maps and mileage options! All levels of runners and walkers are WELCOME!
Make sure to fill out the waiver before your first run!